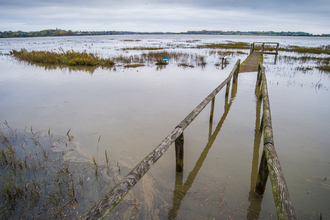 Understanding nature's role in helping communities in Wales adapt to extreme weather events.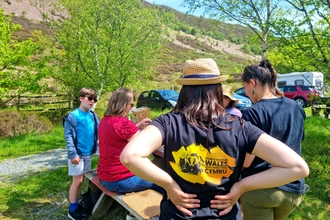 As part of the Stand for Nature Wales project, Radnorshire and Montgomeryshire Wildlife Trusts will be delivering a series of creative workshops with a nature twist this summer!
Wildlife Trusts in Wales launch a youth climate change project, Stand for Nature Wales.