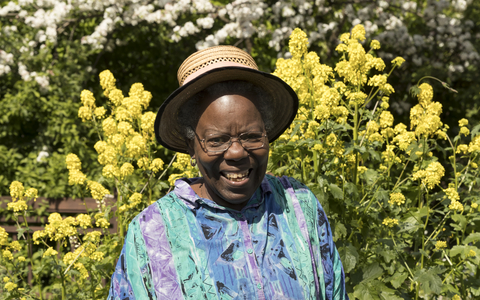 My remedy
Elise, Peckham, South London
Elise has been coming to Potted Histories for four years. The activities help her overcome the pain that arthritis causes her, and to cope better with her diabetes because being outside makes her feel so positive. She loves the community that the group brings her, and despite the long commute, wouldn't miss it for the world.
What's your wild life? Tell us why wildlife or a special wild place matters to you or share your story in social media using #MyWildLife.
If you'd like to share your story please get in touch with us at campaigns@wildlifetrusts.org.