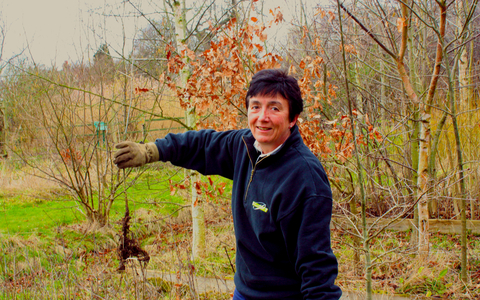 My new roots
Mary, EcoPark, Small Heath
Mary moved to Birmingham for her job and has found volunteering with The Wildlife Trust the perfect way to meet new people and put down roots in a new place.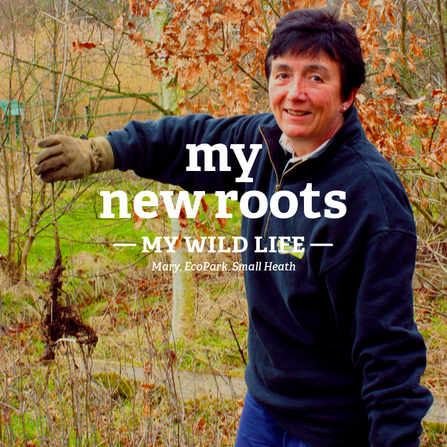 Volunteering outdoors can help you meet new people and make friends.
What's your wild life? Tell us why wildlife or a special wild place matters to you or share your story in social media using #MyWildLife.
If you'd like to share your story please get in touch with us at campaigns@wildlifetrusts.org.