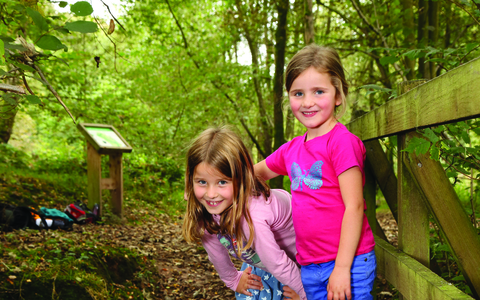 My adventure
Emma, 7, and Ruby, 5, Wreay Woods Nature Reserve, Cumbria
Playing tig, hide-and-seek, splashing in muddy puddles, kicking through leaves and seeing what's under that rock or in that tree – Emma and Ruby love heading to nature reserves at the weekend because there's so much fun to be had.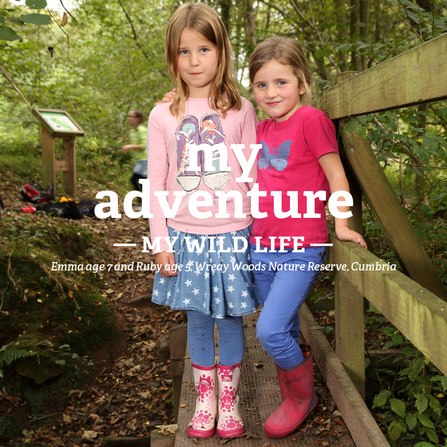 Let nature fuel your imagination and enjoy precious family time outdoors.
What's your wild life? Tell us why wildlife or a special wild place matters to you or share your story in social media using #MyWildLife.
If you'd like to share your story please get in touch with us at campaigns@wildlifetrusts.org.