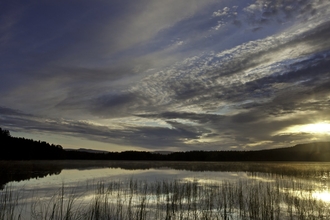 With COP26 just around the corner, Rory tells us what it is and why it's important.
Life in the River Wye is silently slipping away, but you can help save it! Sign the e-action to demand Welsh Government take action!
Young marine biologist, Dawood Qureshi tells us why it's important that young people stand for nature. He shines a light on the amazing young people already making their voices heard.